Books in print
HELLGATE series
NARC series
Vampyre series
Science Fiction
Fantasy
Historicals
Sea stories
Shorter works
Freebies
Shop
Gallery
What's new?
What's due?
---

Caveat
All tites on this website feature GLBT characters and situations. If you will be offended, please read no further. By further exploring this site, you agree that you are of age in your part of the world, and are fully aware of the content of books and art displayed here. All images on this site are copyright. Site contents &copy DreamCraft, 2011
Books in Print
The Historicals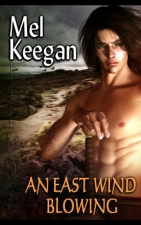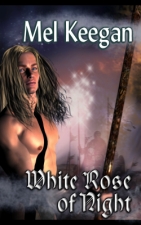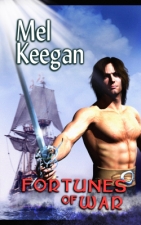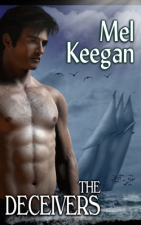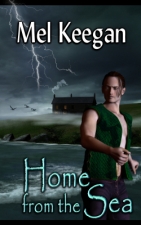 The Fantasies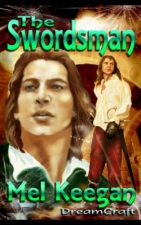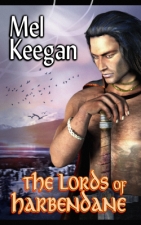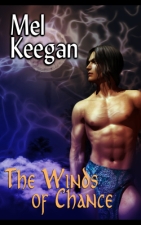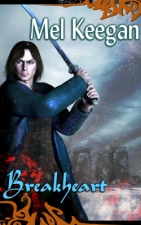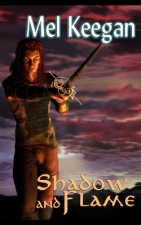 The Vampyre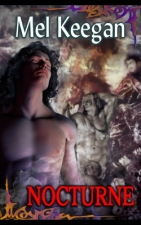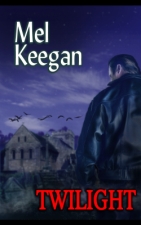 Science Fiction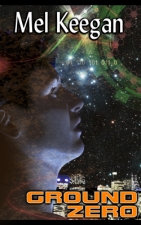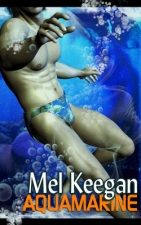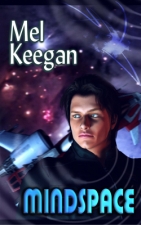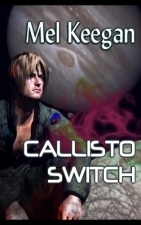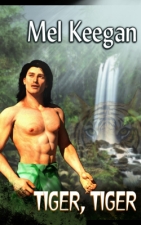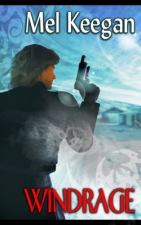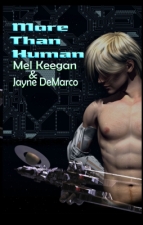 NARC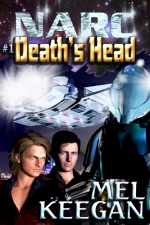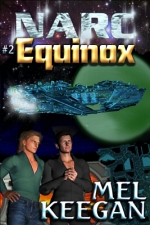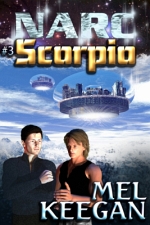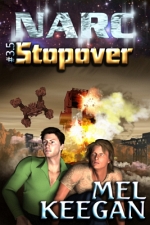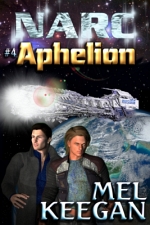 Hellgate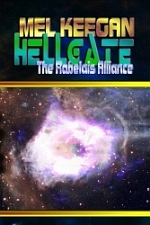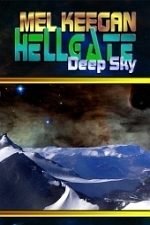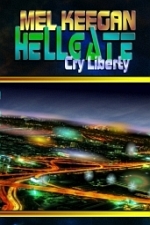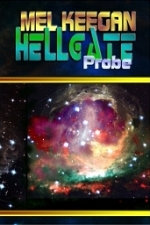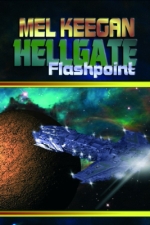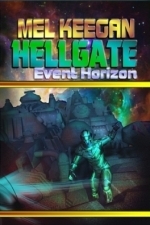 Contemporary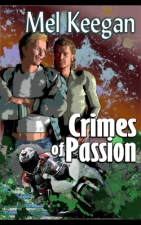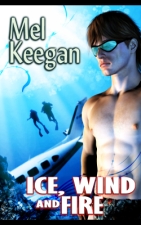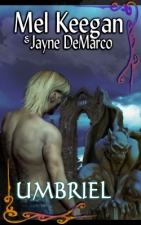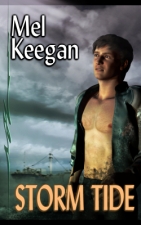 Alphabetically...
Aphelion
Aquamarine
Breakheart
Callisto Switch
Crimes of Passion
Cry Liberty
Dangerous Moonlight
Death's Head
The Deceivers
Deep Sky
An East Wind Blowing
Equinox
Event Horizon
Flashpoint
Fortunes of War
Ground Zero
Home from the Sea
Ice, Wind and Fire
Lords of Harbendane
Mindspace
More Than Human
Nocturne
Probe
The Rabelais Alliance
Scorpio
Shadow and Flame
Stopover
Storm Tide
The Swordsman
Tiger, Tiger
Twilght
Umbriel
White Rose of Night
Windrage
The Winds of Chance
---

---


All covers on the DreamCraft editions are by Jade. The artist has a gallery page onsite here -- click here, and enjoy!


---