Books in print
HELLGATE series
NARC series
Vampyre series
Science Fiction
Fantasy
Historicals
Sea stories
Shorter works
Freebies
Shop
Gallery
What's new?
What's due?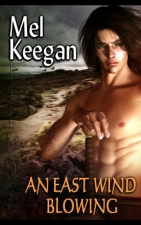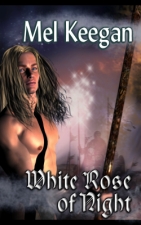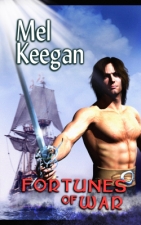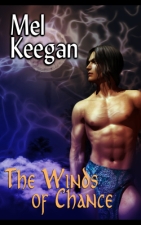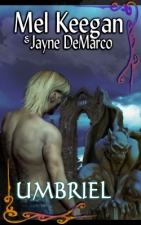 Bookmark on

Add MK to

Add Mel to del.icio.us


Sign up
Remove
---

Caveat
All tites on this website feature GLBT characters and situations. If you will be offended, please read no further. By further exploring this site, you agree that you are of age in your part of the world, and are fully aware of the content of books and art displayed here. All images on this site are copyright. Site contents &copy DreamCraft, 2011
Contacting Mel Keegan and DreamCraft

To contact Mel Keegan, email DeamCraft direct, and in the subject line of your email type "For Mel Keegan." DreamCraft will promptly forward all emails for MK.

The email address for DreamCraft is:



support (at) dream-craft (dot) com



To join the Mel Keegan mailing list and receive newsletters -- click here.

If you have questions about Mel or DreamCraft, they're probably answered online here...

About Mel Keegan

Have you just discovered Mel Keegan?

About DreamCraft

...and we invite you to visit DreamCraft's website to learn more about us!
Reader favorites...