Books in print
HELLGATE series
NARC series
Vampyre series
Science Fiction
Fantasy
Historicals
Sea stories
Shorter works
Freebies
Shop
Gallery
What's new?
What's due?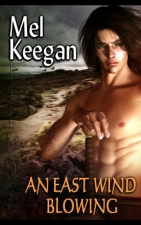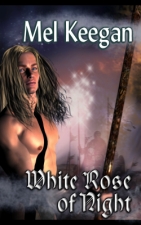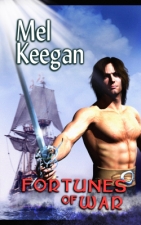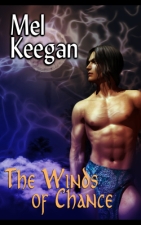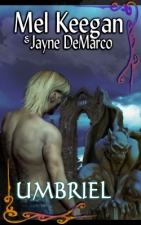 Bookmark on

Add MK to

Add Mel to del.icio.us


Sign up
Remove
---

Caveat
All tites on this website feature GLBT characters and situations. If you will be offended, please read no further. By further exploring this site, you agree that you are of age in your part of the world, and are fully aware of the content of books and art displayed here. All images on this site are copyright. Site contents &copy DreamCraft, 2011
What's new?

This entire website is new, to begin with, and then -- new titles and new issues of the older ones. Check them all out here: Books in print

In 2011 we reissued AN EAST WIND BLOWING, sent WHITE ROSE OF NIGHT to Kindle, rejacketed the entire Keegan backlist, issued the entire list in the epub format -- and issued HELLGATE: FLASHPOINT in October.

Early in 2012, we issued the whole NARC series in the epub format, with smart new jackets -- and addedtwo brand new titles to the Keegan list, SHADOW AND FLAME and MORE THAN HUMAN, which premiered in the epub and Kindle formats, as well as the old PDF.

Also, the Mel Keegan books can now be bought in most if the top online stores. You can get Mel at Apple iBooks, Sony, Kobo, Barnes and Noble, Diesel and Rainbow as well as Kindle, plus Amazon and Lulu for paperback editions, and Smashwords for the Stanza format which suits some of the older smart phones which don't have access to the Android apps that let you just order a garden variety epub...

But we hope that if you want PDF or epub, you'll shop on these pages. Why? Because by shopping here you cut the middle man out of the loop. Author and publisher end the day much happier! To these ends we've revamped the whole Bookstore to be streamlined and very, very simple to follow. We hope you approve.

Some what's new? A lot!

Keep an eye on this site for a blog-like record of site updates and new releases. When the site is given a tweak, and when a new book is issued, or a new format is added, or new jackets produced, this is where you'll track it all down first and fastest.


Reader favorites...