Books in print
HELLGATE series
NARC series
Vampyre series
Science Fiction
Fantasy
Historicals
Sea stories
Shorter works
Freebies
Shop
Gallery
What's new?
What's due?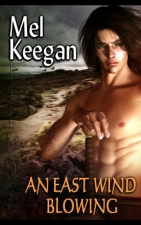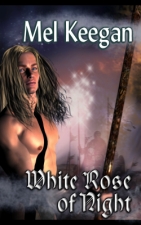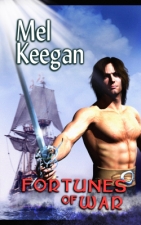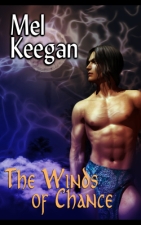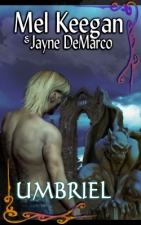 Bookmark on

Add MK to

Add Mel to del.icio.us


Sign up
Remove
---

Caveat
All tites on this website feature GLBT characters and situations. If you will be offended, please read no further. By further exploring this site, you agree that you are of age in your part of the world, and are fully aware of the content of books and art displayed here. All images on this site are copyright. Site contents &copy DreamCraft, 2011
Subscribe to Mel Keegan's newsletter

To join the fun, get into competitions and receive insider information months ahead of other folks ...




Sign up
Remove





You can unsubscribe any time you like, from this page.

If you have any concerns about your privacy when you subscribe, Click here to review our Privacy Policy.
Reader favorites...