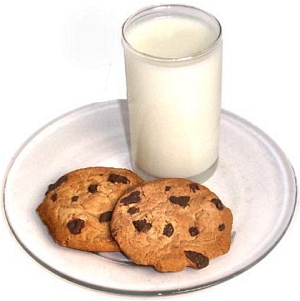 The Rescued Pages from GLBT Bookshelf: a Quicklist
When we knew the Bookshelf was "going dark, we gave members plenty of forewarning with a message to this effect on the homepage: Greetings to all from ARICIA GAVRIEL, standing in for Mel Keegan who, due to personal matters, will not be returning to the Bookshelf. Please read this important message! As a member you need to be keenly aware that (and this is rather sad) the intention is for GLBT Bookshelf to go offline on its seventh birthday, which falls (somewhat arbitrarily) on May 31, 2016. We've had a terrific run, and it's been a lot of fun, but all things come to an end at the right moment ... and for us, that moment has arrived. FOR EXISTING MEMBERS: If you have material online at the Bookshelf, and you don't have a copy elsewhere, this is the time to rescue your stuff. You have three full months to do this ... we're not pulling the plug without plenty of advance warning.

Please feel free to make use of Bookshelf services -- however, use all due caution regarding an investment of significant amounts of time, because the site's remaining lifespan is short, and the clock is running down.

…and of course, the clock did indeed run down, and the Bookshelf "went dark" on time. However, the core group who provided the driving force behind the site decided to rescue our own material. Here at DreamCraft (a domain now owned by Mel Keegan, since Jade and Dave formally retired) you'll find a wide range of pages, from book reviews to feature articles and author pages, featuring Mel himself, Aricia Gavriel, Jade, Jayne DeMarco, Sara Lansing, Rhonda C., and Buckeroo Bonsai -– who all, at some point, invested time and talent in the site. Scroll down for a quck-access menu of all the rescued content ... quite a stroll down memory lane!
---
---